Sign Up To Volunteer Today!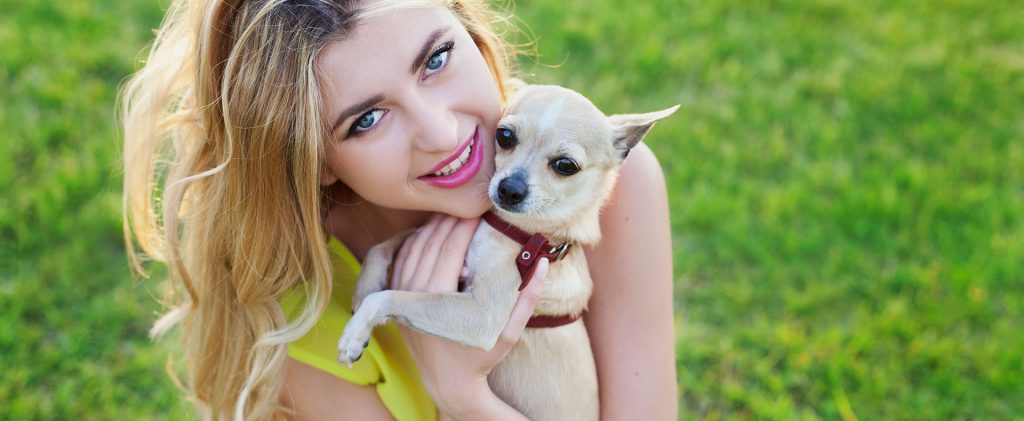 Thank you for your interest in volunteering with Our Best Friend's Rescue to give your time and love to the animals in our care. We rely on our wonderful volunteers to help with many aspects of our operations. Without our volunteers, we couldn't do all the good things we do. Our volunteers help enrich the lives of the animals until they are properly placed .
If you are interested in volunteering please fill out the form on this page.